A labourer for love, lost
Thu 04 September 2014 by
Rick Gilmore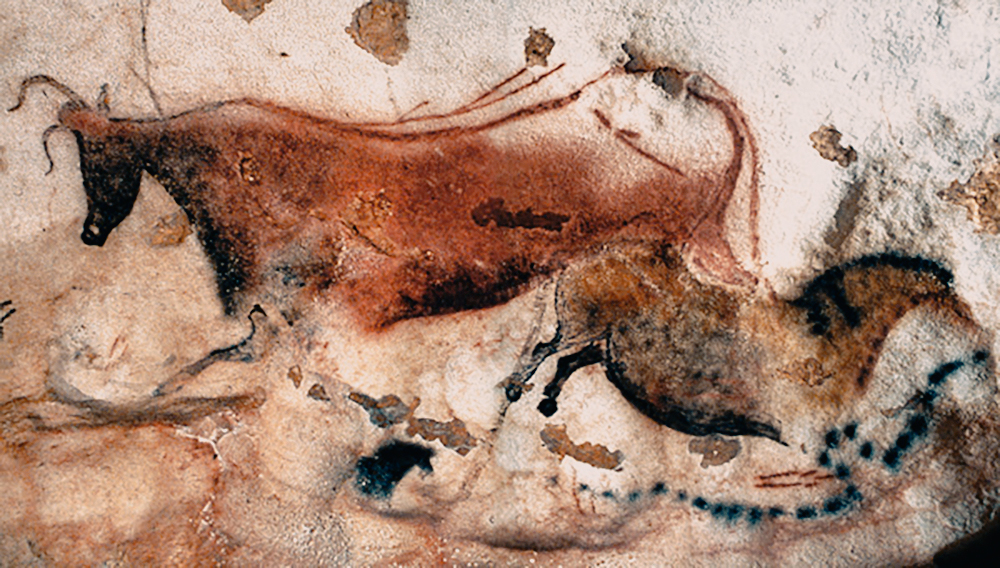 Theologians, philosophers, and anthropologists may argue over what qualities are fundamentally human, but I think the urge to communicate, to touch another's mind and share one's own, is chief among them. We can look at prehistoric cave paintings from France and see the world through the eyes of that artist. Or, we can enjoy a 20th century adaptation of an 18th century Moliére farce and see at once both how much and how little has changed.
My friend, Jay Shuchter, died this week. Jay was founding and artistic co-producer of "The Next Stage", a theatre company here in State College. Jay was a brilliant and kind soul who never stopped trying to share what impressed or inspired him. Some people paint in their retirement. A former English professor at Penn State, Jay's canvas was the stage. In partnership with Mary Anna Skees, "The Next Stage" has shared with audiences modern plays with distinct and sometimes quirky personalities, works that challenge actors and audiences alike. It is theatre with a voice, a duet, with a strong baritone now silent.
I liked Jay for many reasons. He reminded me of my high school English teacher, Mr. Merrill Carter, who saw potential in me I didn't see in myself. I think of Jay that way, and I know others do, too. He was supportive and kind to people I care about a great deal. He was a gentleman, and a gentle man, both precious and rare qualities. I think about the many wonderful people I would not have gotten to know except for Jay. He enriched my life, and I admired his constant striving to share with others his vision of what was good and true and important and worth seeing.
Art is often a labor of love. In Jay Shuchter, we have lost such a labourer, but he goes with our love and appreciation.
Jay liked this poem, so I post it again here in his memory.
I used to envy those who carried
their hearts
safe surrounded by the warm fellowship of the other organs.
worn on the sleeve
mine fits no item of clothing,
so rides exposed,
bumping into this sharp-edged
tongue, or that pointed
remark.
but a bleeding heart is never really broken,
and worn there
it escapes its ribbed-cage.
on the lam, its every beat sucks in sorrow,
pumps out sweetness, the flow of life and its ebb.
worn there it shows itself to all and to me,
each and every ticking second,
that the time is always
now.
---
Tweet
Comments